Milennium Overseas was established with motive of offering greatest Indian agriculture products to Global Market. The Company  is exporting Agriculture Commodities to customers across the globe. The Company deals in various Agriculture Products such as Barmati Rice Non Basmati Rice etc. in International Market. Offered products are widely used for making various types of Rice dishes of Indian, Arabic, Cuban and numerous other origins. Rice and other food products offered by us are easy to cook, possess high nutrition value and appreciated for their delicious taste.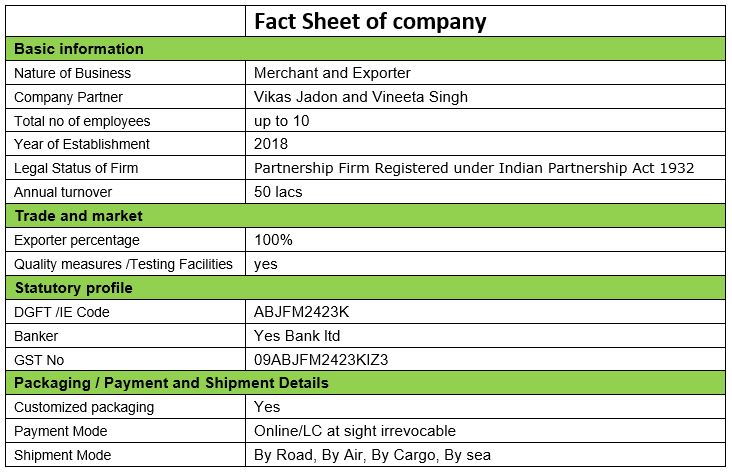 Devender Gupta:-  +1-214-500-9733, +1-201-281-6090
Email Id :- [email protected]
Address:- Shop 3809 Ozark Dr. Irving TX 75063, USA.
We wish to become one of the leading Agro Commodity & Food Grain exporters from India, a company that sells only quality material. We dream of times when every item we export, is cherished by our clients.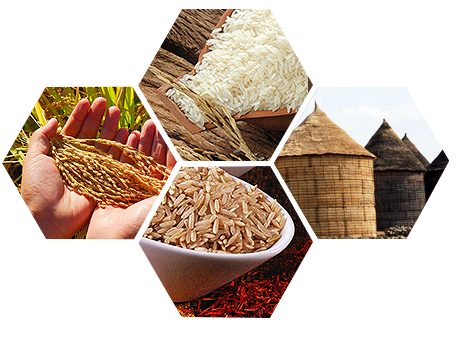 With the help of our qualified and dedicated team of professionals, we are able to reach the heights of success. Our professionals have a thorough knowledge of every aspect related to products. Further, they also keep a check of the contracted farmers and associated vendors and ensure that our products are free from all impurities. With their honest and hard work, we have been able to promote wellness through products across the globe.
For us quality is the biggest mission
We wish to export the best & healthy quality of products. At the same time, we are determined to keep the highest standards of business dealings something that becomes an epitome in quality food in the times to come
To bring our customers the highest benefits of best quality at reasonable price
To create food innovation through research together with the effective management
To search incessantly for new business opportunities
To seriously implement the corporate social responsibility by serving societies, communities and taking good care of the natural resources and environment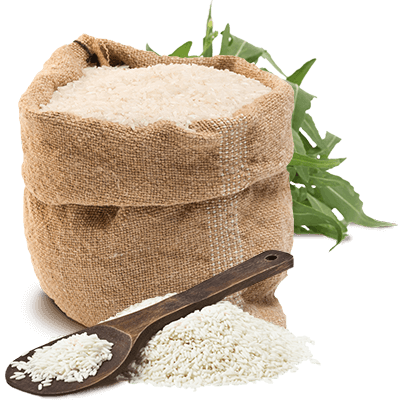 We Make Every Grain Special